Steps on how to look like a male model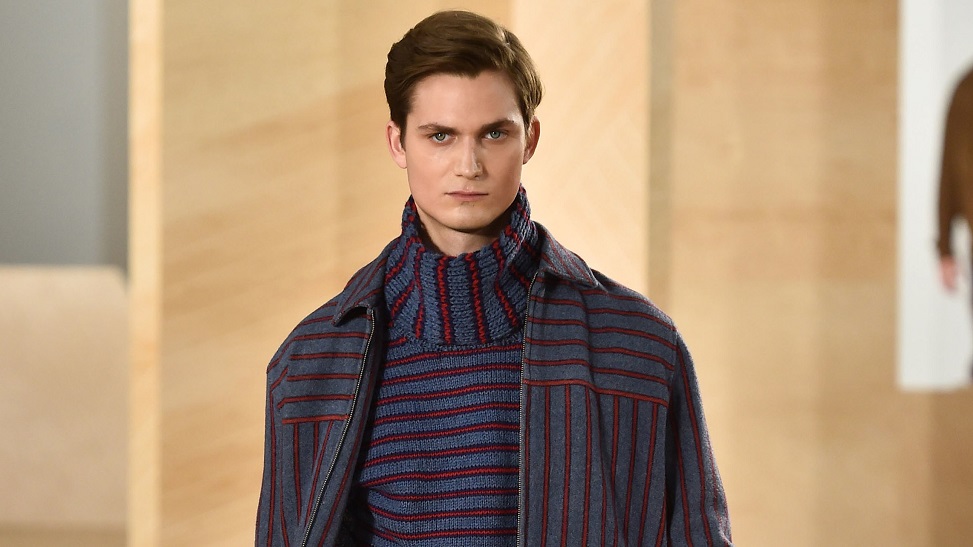 It is the known fact that the male models are always looking fit, groomed and everyone is stunned with their look.
If you want to get a male model face and overall look, it takes huge hard work and dedication to be in that shape. For this purpose, perfect fitness, grooming and fashion are important but not all the normal persons would be ultra fit like the magazine models. But you have to do the little bit of changes in your food, habits and entire lifestyle along with the little investment in the fashion necessities.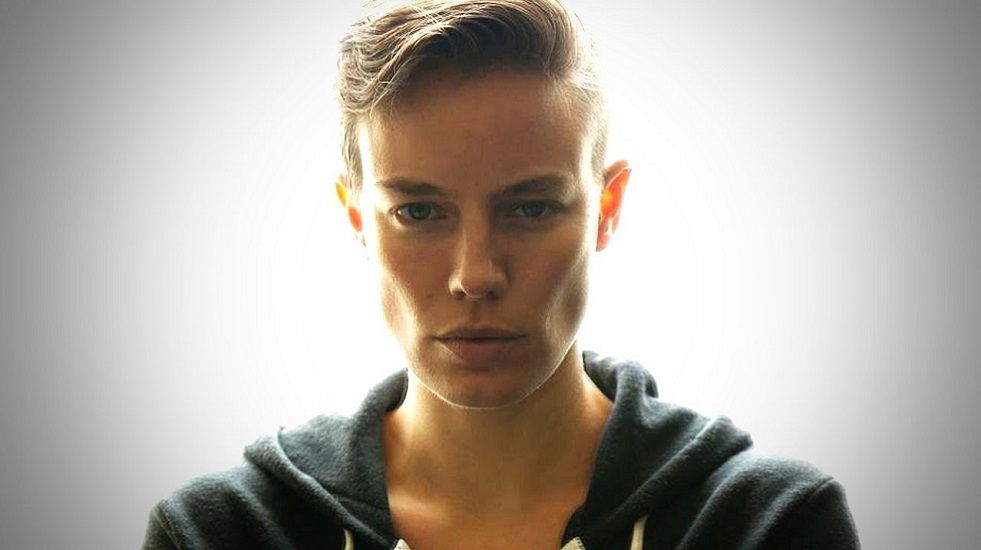 Tips on gaining the male model look:
Cut all junk foods – Don't eat junk foods at all if you want to get the male model shape in your body. You have to avoid fatty foods, processed foods and oily foods in order to get such shape. For your diet plan, you can consult the best nutritionist to get the best advice and tips required for your body type. At the same time, don't eat the foods from the restaurants and eat only the home made foods.
Workout 4 to 5 times a week – Along with the food diet, you also have to work out 4 to 5 times in a week. Diet plan is very helpful to avoid fat storage in the future. But the regular workout will be essential to reduce the already settled fat and unwanted carbs from your body. Then only, you can get the lean muscles with the perfect body structure. The exercises such as functional training and calisthenics are definitely the best option to be like a male model.
Perfect grooming – Those with the dream of male model should be perfect with your grooming. You have to make a little investment in buying the necessary jewelry and fashionable clothes to look like the fashion male model.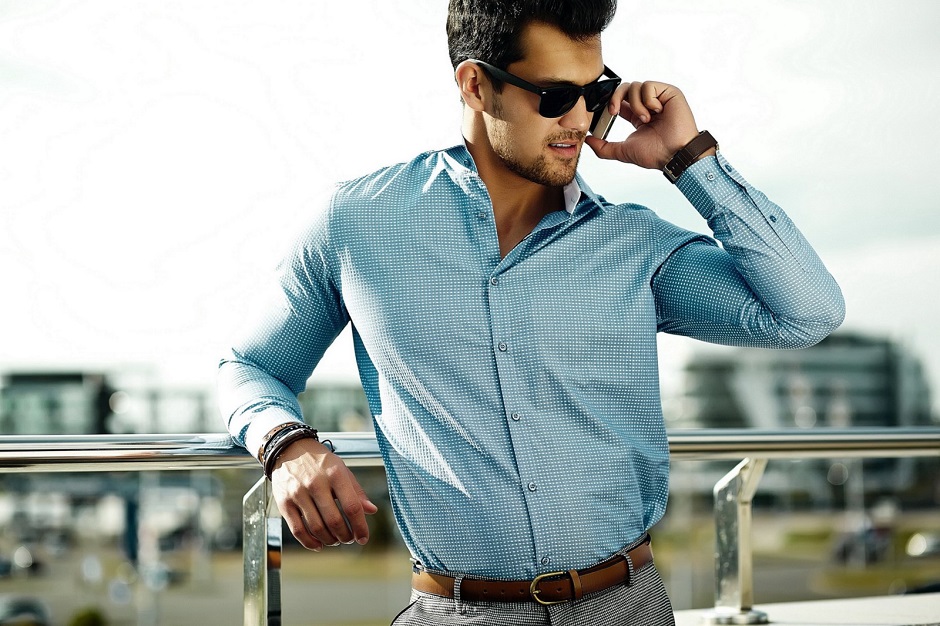 No bad hair days – Similar to the accessories, the hair is also very important for your grooming. Don't have the bad hair at all and you should have a good hairstyle which will make your face beautiful and also changes your appearance.
Skin care – The skin care is the secret of every male model and it is too important at all. The male models have the flawless skin which is also evenly textured. For your facial grooming, you need to start with the daily moisturizer which is perfectly loaded with the antioxidants. It is better using the aloe vera based moisturizers and also you should also use eye serum in order to protect both of your eyes and surrounding areas.
Positive attitude, energy and enthusiasm are some other most important things to be like your favorite male model.
Whether you are going to choose the jewelry, grooming items or any other things, you should be very careful in everything. To get the male model lifestyle, you should be highly fashionable and wear clothing and accessories only according to the latest trends.